Fruiting Bodies is made as an effect of an inspiration by living structures and their rebellious spirit. Quiet but stubborn, they settle where they choose to, there's no way to control them.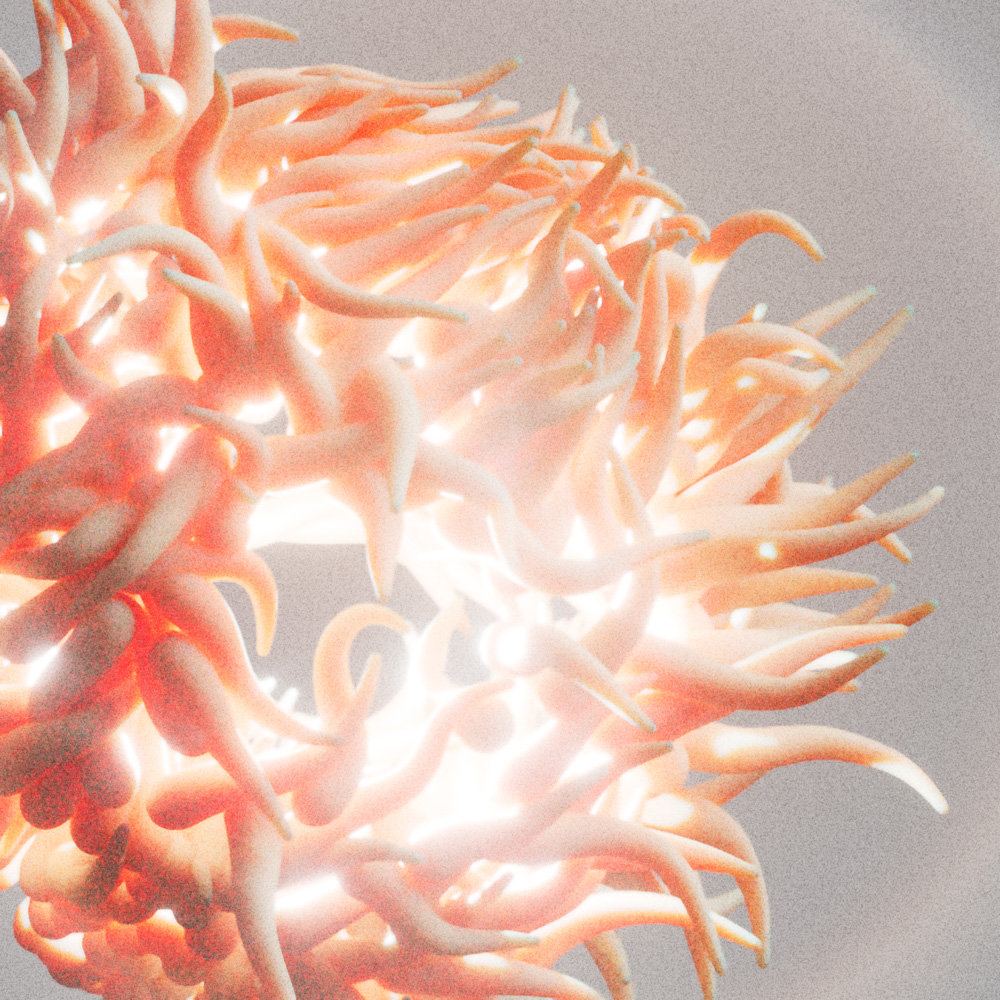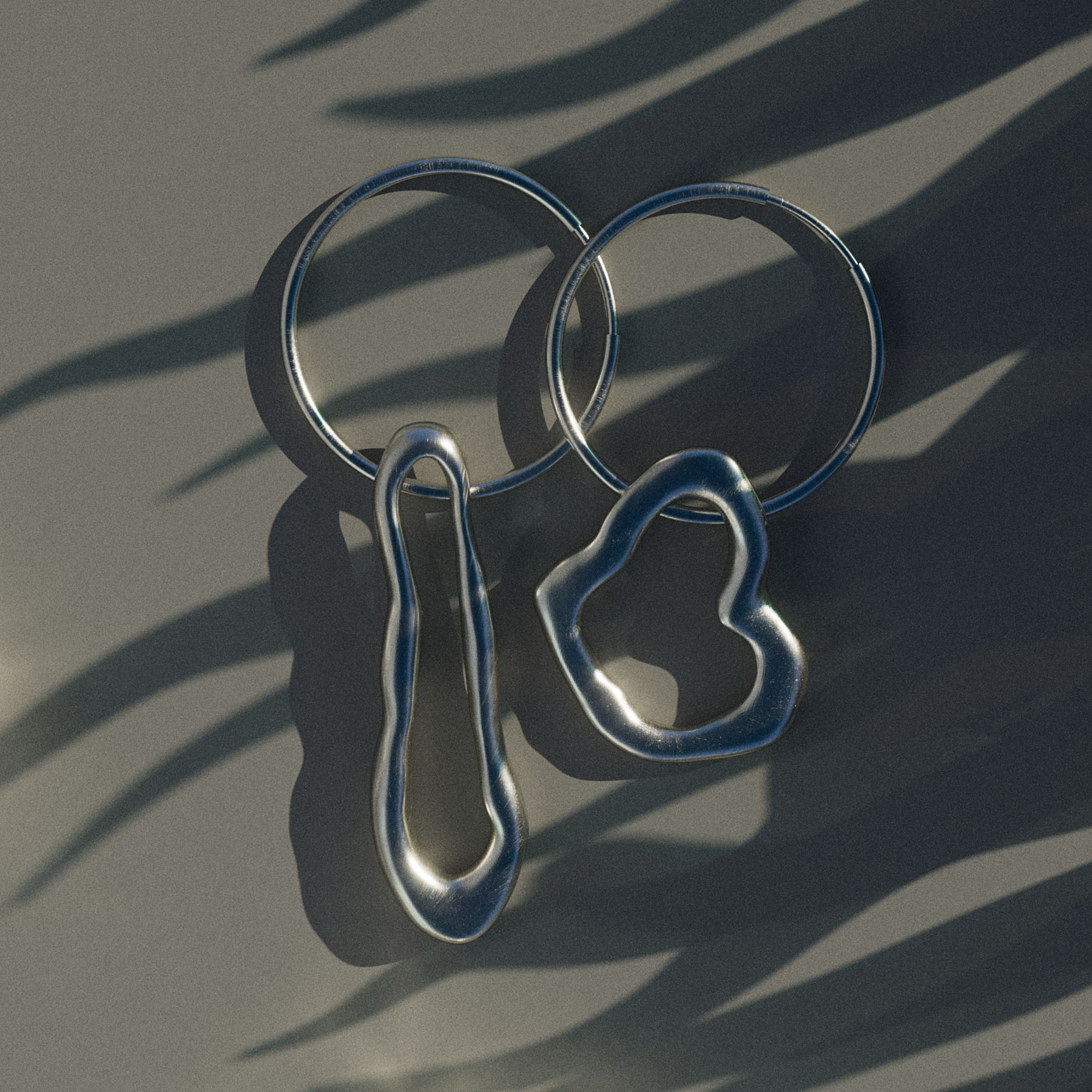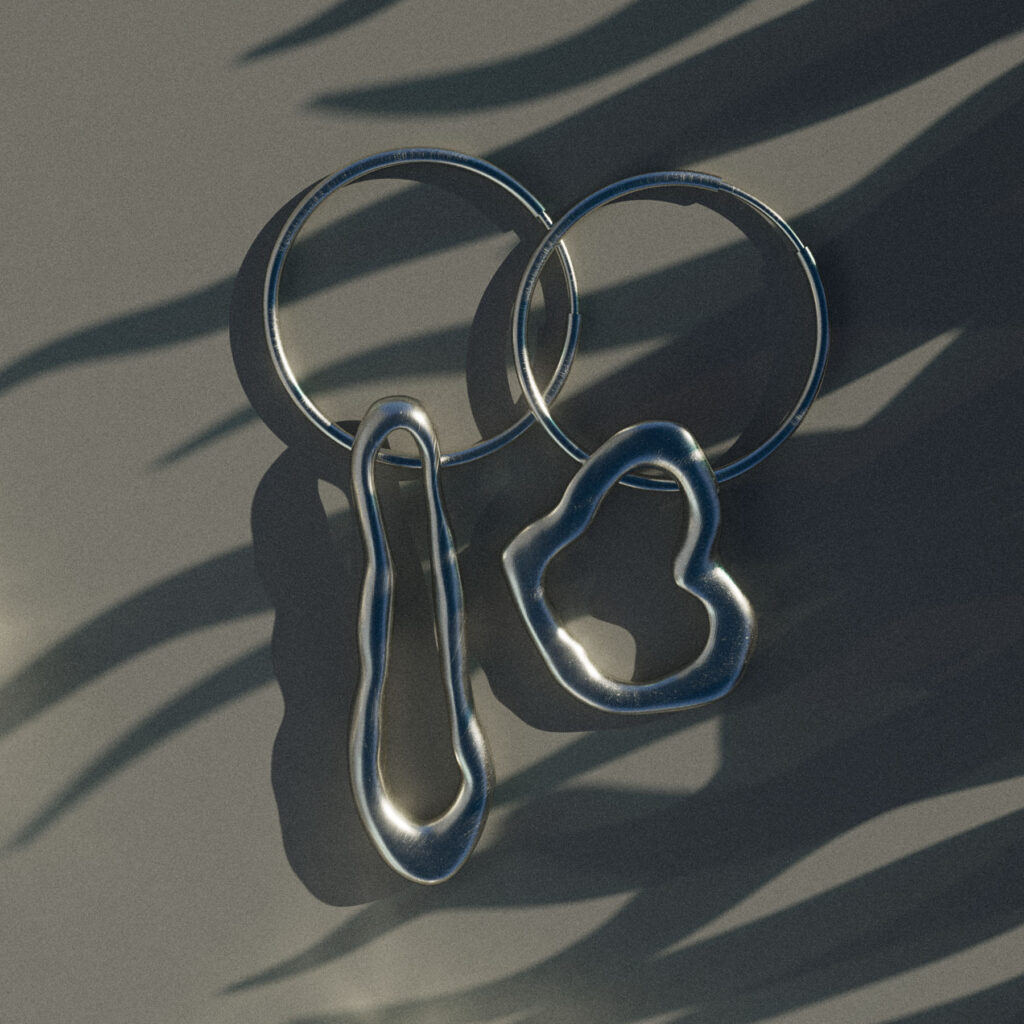 Each item is designed and made by us – Martyna and Marcin in Warsaw. We are the creators of Siup which is an experimental ceramics studio where we design unusual organic items. Fruiting bodies is a natural extension where we try to follow the same idea of fun, experiment and independent thinking.
Pieces are made from silver (925) and gilded silver.
If you will decide to decorate your body with one of them, they'll arrive in a hand-made box.
We ship worldwide and it is free 🙂